A celebar o 18º ano, o prestigiado ABB LEAF Awards regressou à Alemanha para celebrar os projetos e personalidades destacados que causaram maior impacto no ambiente construído e na comunidade arquitetónica internacional.
Destacamos alguns dos projetos vistos na cerimónia de entrega de prémios, realizada em Berlim, que incluíram os arquitetos
MOZHAO
, 'Zishe·Planting Pavilion and Planting Terrace', Shenzhen,
China
, honrados com o
Grande Vencedor 2019
.
Diller Scofidio + Renfro
também foi homenageado com o
Lifetime Achievement Award
.
Os prémios incluíram vencedores nas duas categorias 'Best Arts & Culture Building Project', OPEN Architecture, com 'UCCA Dune Art Museum', em Qinhuangdao, China e 'Best New Start Up Practice Project', por Nathanael Dorent + Lily Jencks com 'Ruins Studio', em Dumfries, Escócia, UK.
'Best Tall Building Project', por  Zaha Hadid Architects, com 'Nanjing International Youth Cultural Centre', em Nanjing, China
'Best Regenerative Impact Project', por  Marcy Wong Donn Logan Architects com 'Ford Point Revitalization', em Richmond, California, EUA
'Best Mixed Use Building Project', por West-line Studio, com 'Up to the Mountain and Down to the River', em Fuxing Town, China
'Best Residential Building Project – Single Occupancy '– Sponsored by LAUFEN por FujiwaraMuro Architects, 'House in Toyonaka', Osaka, Japão
'Best Residential Building Project – Multiple Occupancy' – Sponsored by LAUFEN, por Skidmore, Owings & Merrill, 'Manhattan Loft Gardens (The Stratford)', Londres, UK
'Best Interior Design Project', por Design Studio MAOOM, com 'Coffee Nap Roasters 2nd', Seoul, Coreia
'Best Commercial Building Project' por TCHOBAN VOSS Architects, 'Große Bleichen 19', Hamburgo, Alemanha
'Best Hospitality Building Project' por STUDIO QI, 'Annso Hill', em Tengchong, China
'Best Refurbishment Project', por Marcy Wong Donn Logan Architects, 'Uber Advanced Technologies Group R&D Center', São Francisco, Califórnia, EUA
'Best Public Building Project', por Andrew Bromberg at Aedas, 'Hong Kong West Kowloon Station', Hong Kong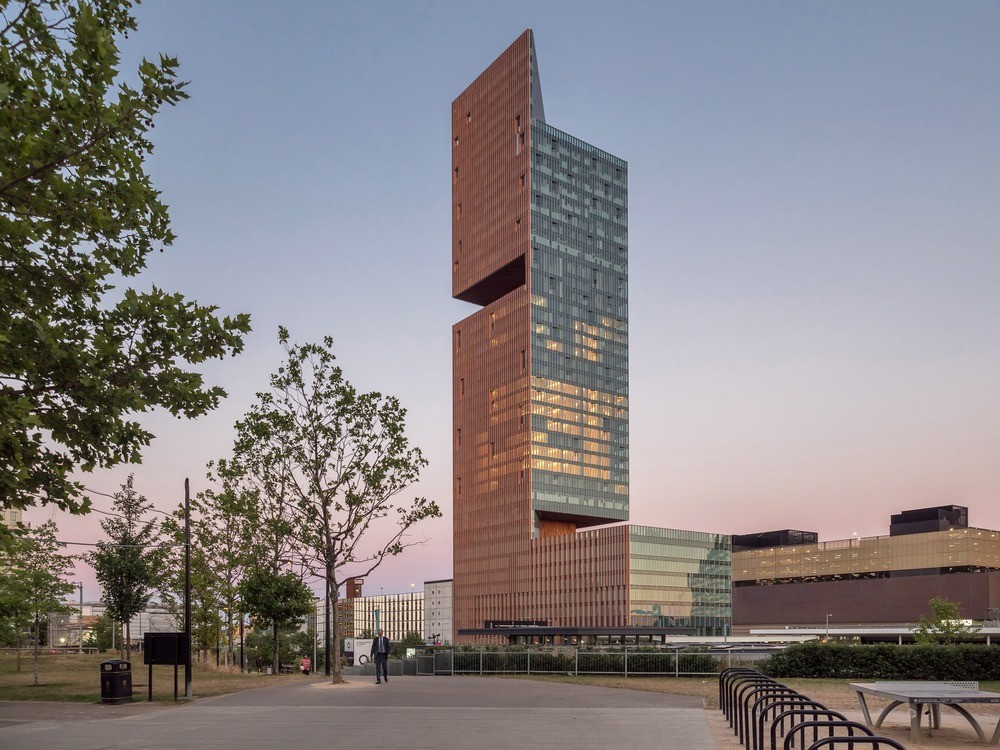 'Best Achievement in Environmental Performance Project', por LUO studio, 'Longfu Life Experience Centre', Puyang County, China
'Best Future Building Under Construction Project', por ODA New York, 'Postkantoor', Roterdão, Holanda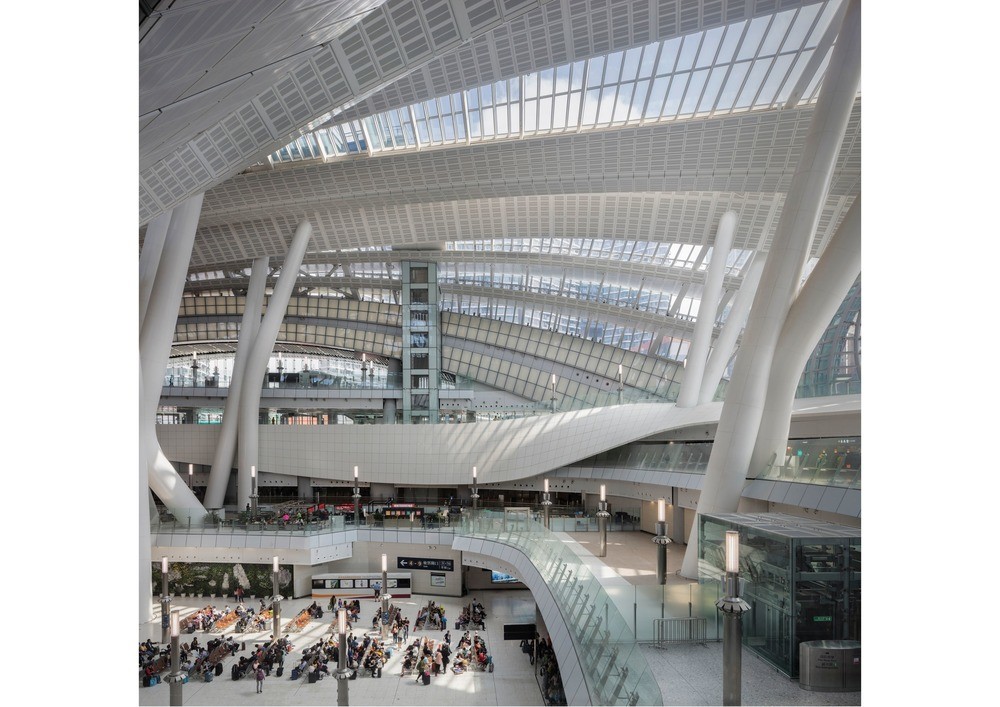 "O aspeto mais impressionante dos prémios deste ano foi a diversidade de inscrições em exibição de todo o mundo. Vimos de tudo, desde a reforma de uma cabana nos arredores da Escócia, a um café na Coreia, um hotel super moderno em Macau, uma arena no Senegal, um museu de vinagre na China, um shopping exclusivo em Hamburgo e um centro de P&D em São Francisco. É tão raro ter um conjunto tão brilhante de projetos para os juízes escolherem! Isto motiva-nos, como inovadores da tecnologia, a trabalhar mais de perto com arquitetos e a desenvolver soluções que realmente ajudem a criar os melhores edifícios do futuro", disse Katrin Förster, Global Key Account Manager, da ABB.
Para detalhes de todos os vencedores de 2019, visite o
site
.